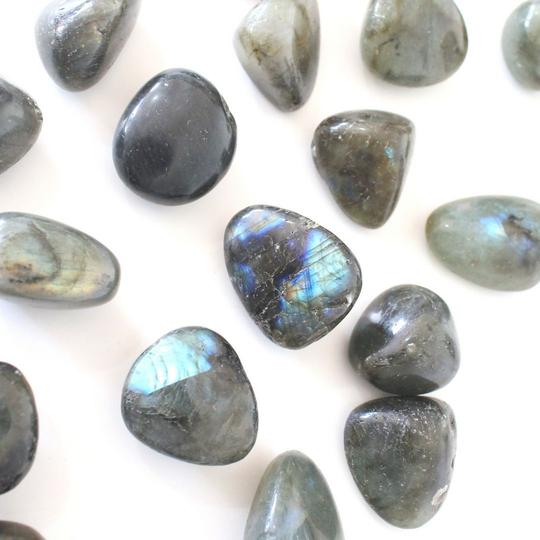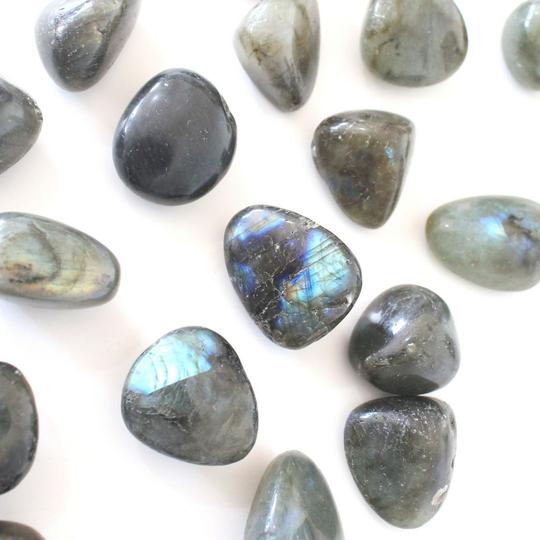 What Is A Tumble Stone?
Tumble Stones are rocks or minerals in the rough that have been through a process in a machine, referred to as a "Rock Tumbler" to give them a polished and smooth surface. To start, rocks are added into the tumbler, along with sand, water and coarse grit. This process is a timely one, that can take as little as one week or up to two months! The length of time varies, depending on the type of tumbler being used, and the type of rock you are tumbling.
Fluorite and Calcite, are two softer materials that sit at 3 - 4 on the MOHS Hardness Scale, meaning the length of time it takes to tumble them is reduced. In comparison, Quartz, Agate and Jasper sit at a 6 - 7 on the scale, meaning they are much harder, therefore the length of time to achieve a polished look is extended.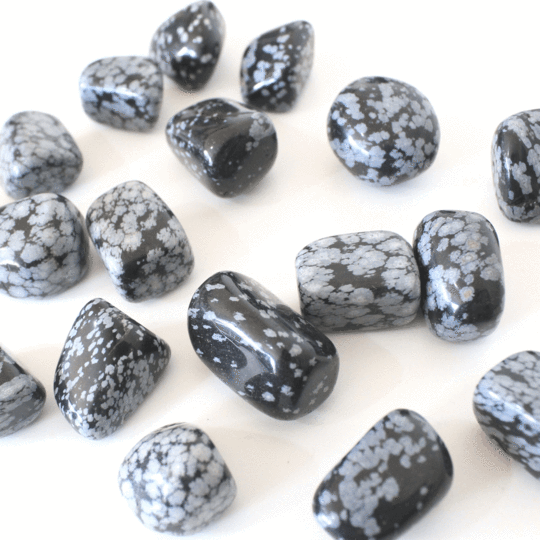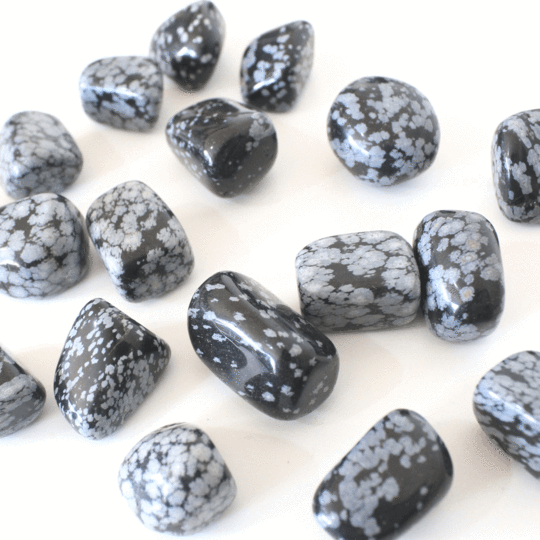 Why On Earth Do I Need It?
Tumbled Stones are the perfect tool for carrying alongside you, putting a halt on that negative energy trying to bring you down. Small and versatile yet extremely convenient, Tumble Stones can be added into your everyday routine with ease. To simply incorporate Tumble Stones into your lifestyle, Pockets, Bras, Jewellery and Cars, are just a few of their uses and what makes these our best seller!
Tumbled Stones are affordable and easily accessible, making them great for beginners looking to take the leap into a crystal healing journey or to start off an amazing collection.
Each and every crystal is unique and one of a kind, nobody else will ever have the exact same you have. In addition to that, every natural crystal is born from the Earth, each holding an abundance of unique properties.
Check Out Our Tumble Chamber Below