Cleansing
Cleansing can be done in more ways than one, and by the end of this blog you will know exactly what you need and how you can do it!
Just as you would nurture and care for your pet or plants, crystals too need your help through cleansing to ensure that they are kept in optimal condition. You will want to cleanse your crystals regularly to rid the negative energy they have absorbed, at least once a month.
Here are some ways you can cleanse your crystals -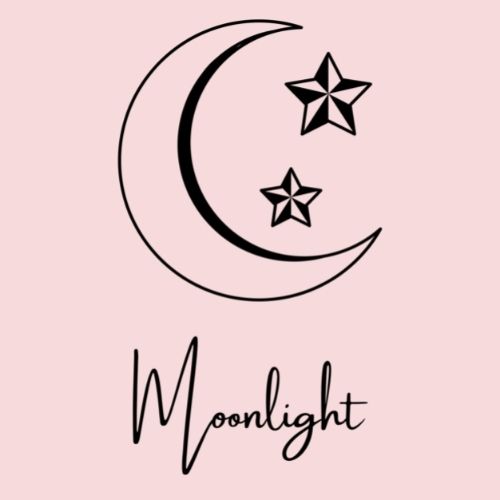 MOONLIGHT
Moonlight is one of the most favoured and safe ways to charge ALL crystal types. The full moon is a powerful source for cleansing and charging your crystals. Place your crystals outdoors where they cant be damaged from any environmental hazards, or by a window sill and leave them to bathe overnight, to give your crystals a recharge and cleanse. It does not matter if the moonlight is not in the direct view of your crystals, the moons energy is still present. Be sure to grab them no later than an hour after sunrise to prevent damage from the suns rays.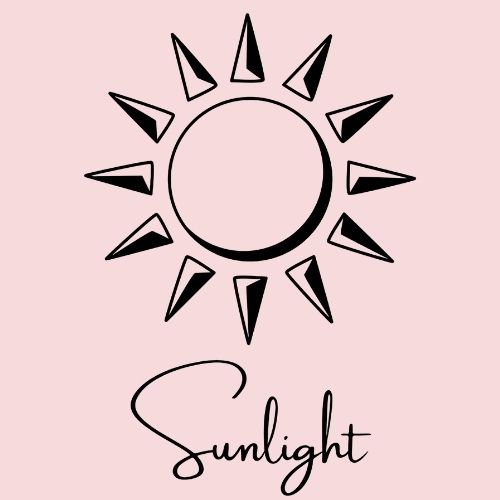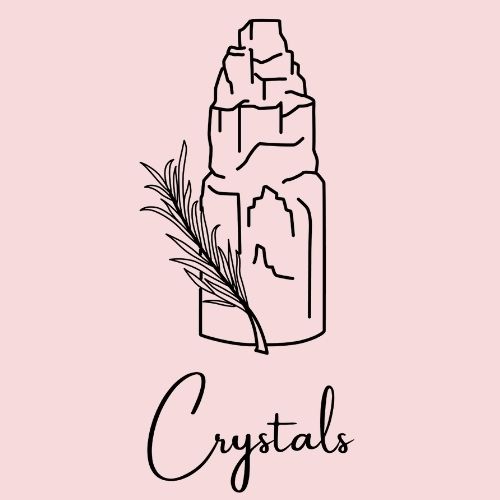 CRYSTALS
Selenite is a crystal that doesn't need cleansing itself as it transmutes negative energy naturally, but holds the ability to cleanse and purify other stones in its presence. Lay or place your crystals near selenite for several hours (or as long as you feel guided to leave them) to clear the energy off your other stones. Selenite bowls and charging plates work the best for the task as they have a good surface-to-surface touch for a more thorough cleanse.
Selenite Products
Blog Posts
Check Out Some Of Our Other Blog Posts Below!